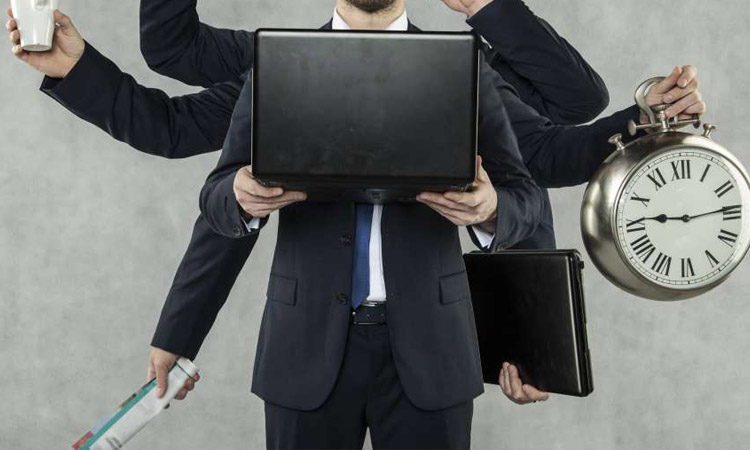 What more do you want?
This one time, I was half way through a meeting with a committee when one guy turned to me and asked what I did for a living. So I slapped him silly, picked up my hula hoop and dancing bear and went home. Actually, I just looked at my notepad and said 'this'.
I was pretty crushed.
So to make sure that never happens again, here's some more things I do:
Domain registration and website hosting.
Liasing with your preferred printer or signwriter.
Almost no techno-babble, weird acronyms or gang signs.
Why yes, now that you ask, I would like some new stuff.